If you were invited to spend the afternoon with Jesus, tagging along on the dirt roads of Galilee to see where he went and what he did, would you accept his invitation?
This study is intentionally named Following Jesus. For the next eight weeks, we will explore what it truly means to follow him in our world today. But first, we must travel back in time to see who Jesus' first followers were, and what was required of them to accept Jesus' call.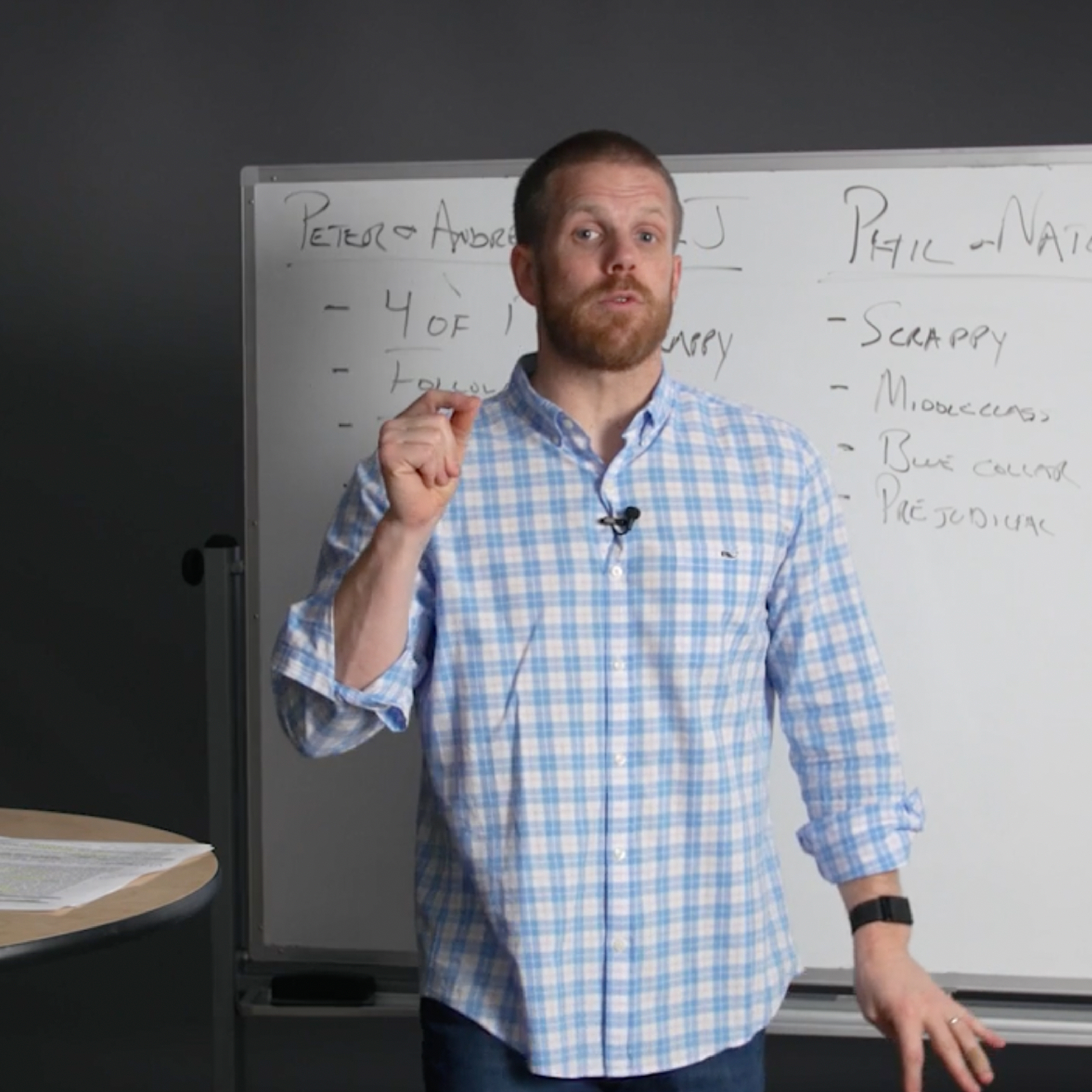 Video Teaching

Each lesson contains a video teaching from Tyler McKenzie, Lead Pastor at Northeast. Each video teaching is between 14-20 minutes.

Group Discussion Guide

This guide equips small group leaders to facilitate roughly an hour of group time (including the video teaching) with Scripture study, discussion questions, and application.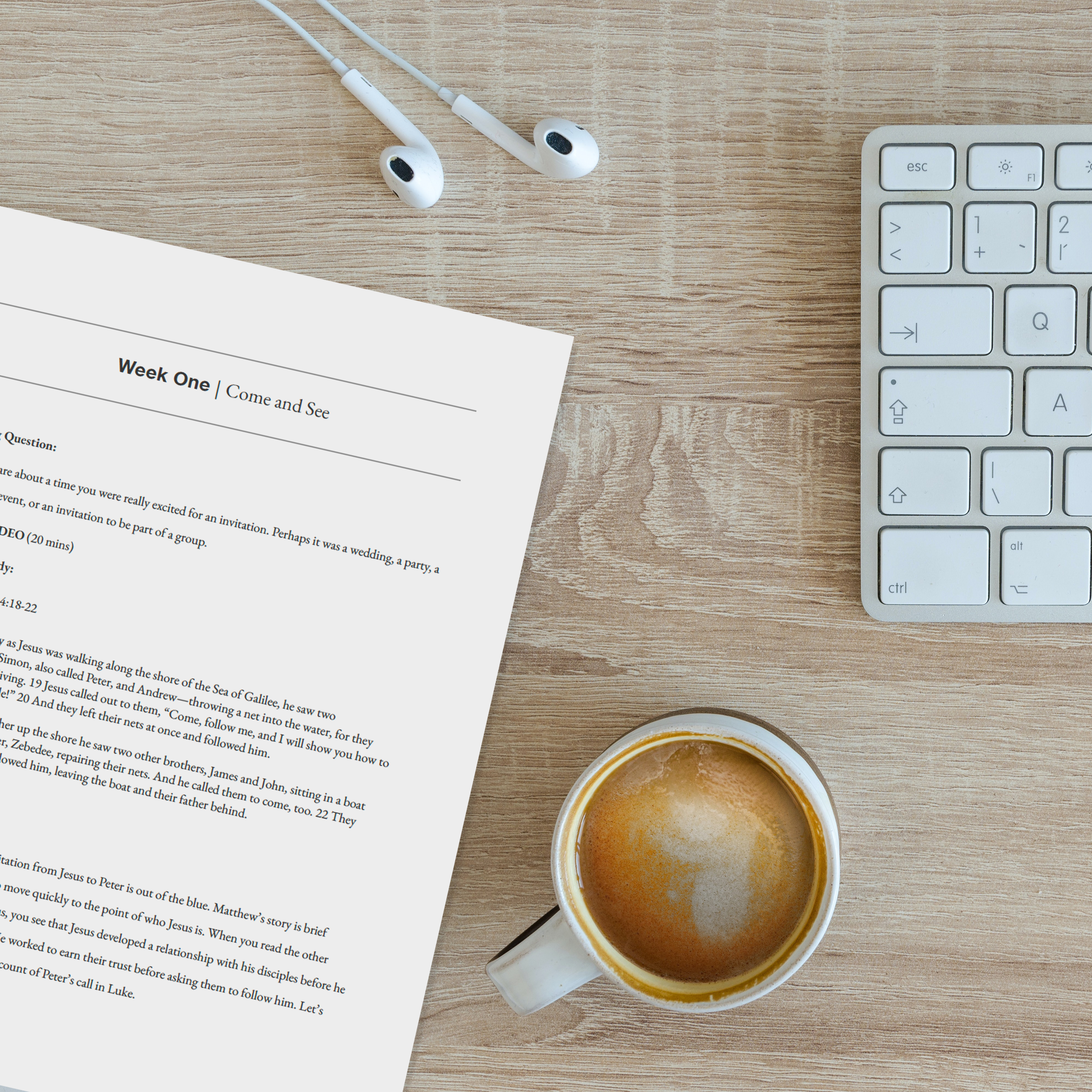 Individual Study Guide

This guide includes space to take notes and engage with the reflection questions for your own study. Print the guide at the beginning and follow along with each lesson.


Check your inbox to confirm your subscription